December 31;
Last day of the year 2017, no clue where it went!!!!
We have great quality-time here in Tocumwal with our family and some good friends.
It's busy at the moment at the field.
4 Tugs and lot's of gliders …..the FOX from Eddie, the Cessna from the SRGC, the Pawnee from the Geelong mates and the Scout from George who will launch Diana with Dexie.
It's all happening now at 2 PM. Some early birds started already around 12.
Tug after tug brings gliders up…..the airfield is "buzzing" ,…not as in the past,…. but nearly.
For sure the busiest day of the year, since I am here.
At 3 it got quiet again. The ARCUS M flies over just to the NW. It's still blue
So today, part of the family is flying, part at the beach where it is still peak hour.
This morning it was power-flying-time and Dexie had an hour flight already in the DOT, Bruce's Cessna 150. When it was  Indya's turn little DOT refused and needed a break, so later she will fly as well.
Looking back at yesterday we  had another good time in the air and at the beach and a nice meal at Kelley's……another hour waiting but with some drinks and a good "talk" time flew.
Great to see Kait who all the way traveled up from Yacandanda, with doggy "Cricket".
Diana spend her afternoon in the air, flying her set task about 220 km. as practice for the nationals.
A photo-impression from the later part of yesterday.
  At the airfield.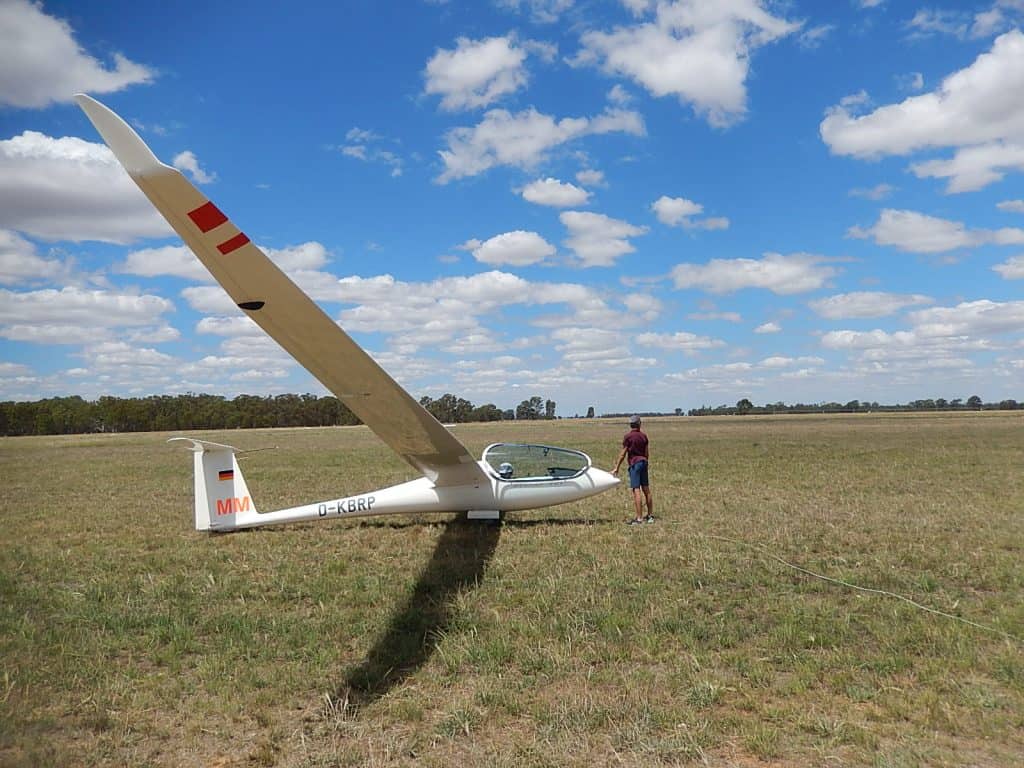 Dexie helps Diana at the launch," opa" operates  the tug.
At the beach.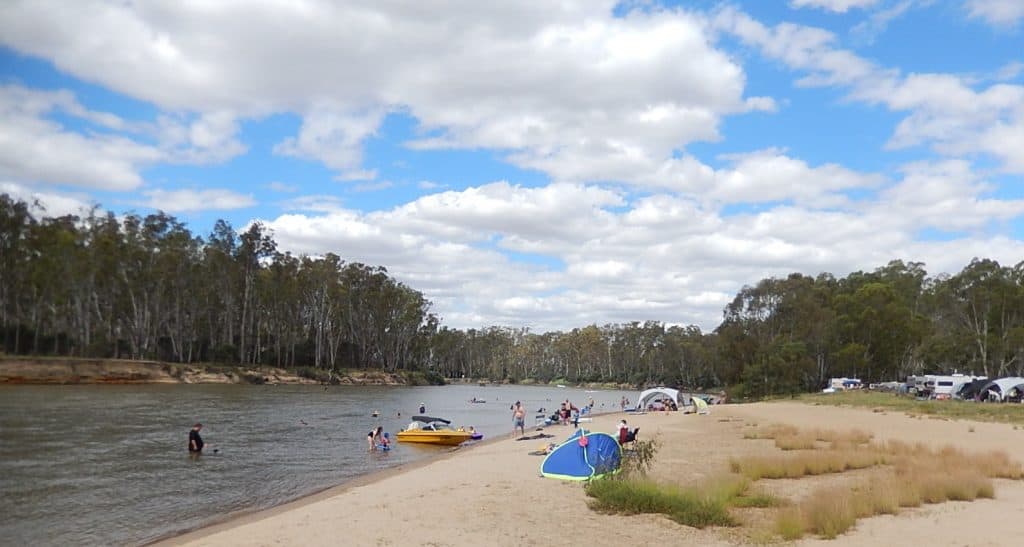 At the PUB.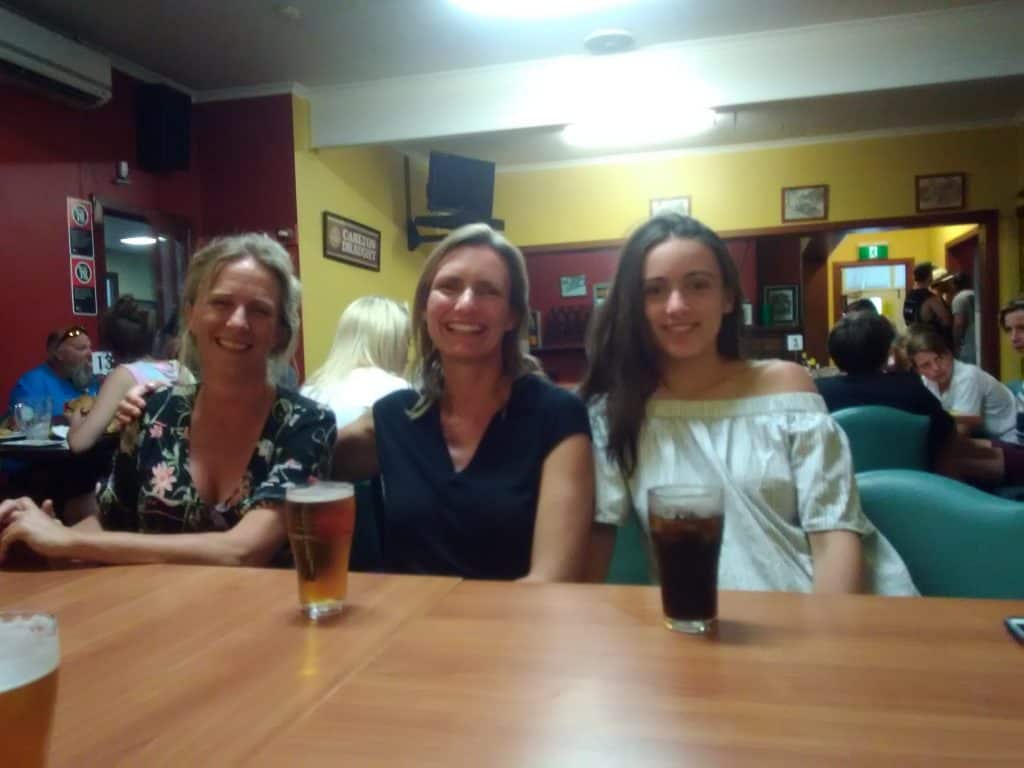 The girls had enough of the paparazzi "oma".I am having FUN!!!
——FORMULA 0.1 GRAND PRIX 2017;
Day 1 was a prey for Todd Sandercock in the Hornet starting at 14.50. He got the 6 points.
The other 6 points, for the group starting at 14.00 were for Andrew Horton in the St. Jantar 3.
Today they fly 258,82 km.
——The first 24 flights on the OLC, on December 30 were 1000 km plus flights from Namibia and South Africa. Keith Essex topped the list flying the Antares 23 E, over 1.358,45 km with a speed of 158 km./h. He gave up on his task but still flew a 1000 km FAI triangle.
Also 3 over 1.200 flights one from Anja Kohlrausch in the Antares 20 m.;1.217,56 with a speed of 137 km./h. Good on her!!!
To finish this year , THANK YOU for your interest and support.
HAPPY NEW YEAR DEAR READERS ,
wishing you a year in good health and with many safe flights.
Cheers Ritz