1000 km. flights "fly around your ears" …so many and it is only end of spring. Here in Holland the driest and sunniest ever. A drought… and water restrictions …who would have ever thought that about "wet" Holland.
Germany has the same top weather at least for soaring,..clearly not for farmers and gardens…and last Wednesday Alexander Mueller managed to fly 1.227 km [1.068 km FAI triangle] in his EB 29..top job!!!!
He flew from Bayreuth his home home field , a former WGC venue.
Also a former WGC venue,…Wiener Neustadt where Wolfgang flew a 1000 in his Ventus 3 T.
1.130 from Austria in a JS 3 /18 m.as well….great!!!!!
Jonker Sailplanes mentioned;
" Our JS3 customer Martin Stressl flew 1130 km – 12 hours (27.05.2020) from Weiz (Austria) over Lienz to Chur/Arosa in Switzerland and back over Meran/Cortina d'Ampezo (Italy). Well done dear Martin. I hope you enjoyed your first 1000km flight!
His comment:
"My first 1000km flight. Thank you Uys and the whole JS Team for this fantastic toy."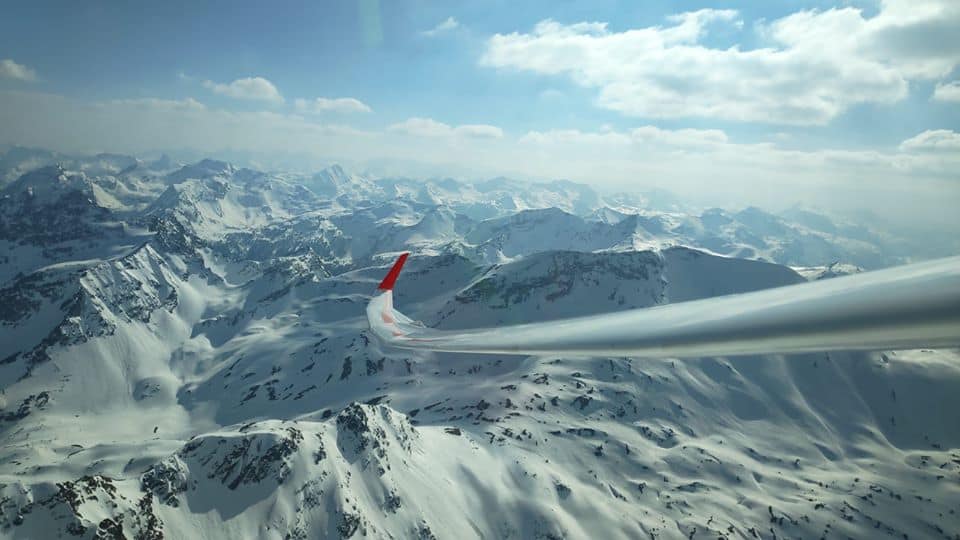 A 500 FAI triangle in a KA 6 says enough about the weather that day,..the pilot and this good old glider. Flown from Cham Janahof [Germany] ,..to be honest never heard about that field, so Gerhard put in on the map for me/us.
A total of 13 x a 1000 km. among them 2 from the USA where Keith Essex flew from Moriarty, 1.210 km. [ Wave was up to 5,197 MSL /3.136 MSL. ] in a JS 3/18 m. James Lee flew it from Minden in JS 1 /21 m..

Thursday showed a 1000 from Rayskala in Finland by Antti in his Ventus-2cxa 18m FES .It felt like flying in Namibia he mentioned.
James Lee had another top day in his JS 1/21 m. from Minden ,1.175 km.[800 FAI triangle] and mentioned :
" Cloudbase was over 21,000 at the end of the day. That's how good it was. Blue to start, then clouds from Boundary Peak south, east, north, everywhere. Never got low, easy flight, especially going home at the end of the day ."
World wide many happy pilots again.
Friday was good too .
So good that glider pilots can go out again to "play" with the weather elements.
Another 10 x a 1000 km. from Germany, Switzerland and Luxembourg .So a huge area of Europe is pretty good,…… 'understatement'.
Belgium unexpected opened the borders to Holland again on Saturday and pilots were allowed to fly again, not yet over all borders but still in fabulous weather.
Same, same in Holland where 128 pilots "played" with the clouds. A flight in an LS6/18m resulted in 746 km!!!! Best flight for the day 913 [744 triangle] in an ASW22 BLE,…no doubt a fabulous glider!!!
Some even called it the best day in Holland they could ever remember.
On June 1 the meteorological summer started and summer it is!!!Pfff…it feels like Australia here with 30 dgr.C. yesterday… BUT as you know,…I love it!!!
The Pentecost weekend was great for everything,sunbathing , walking, surfing ,biking, soaring and so many more out-door-sports.
The OLC showed a total of 5.118 flights over 3 day's worldwide !!!!
On Saturday another 3 x 1000 km. flights from Holland, it's unreal!!?? Alfred Paul and Mark ,who mostly fly long distances together in each their ASG 29 E, tried "other tasks" for a change.
Mark declared an 715 FAI triangle and flew it with 123 km./h. and added a few extra to make the 1000.
Alfred Paul tried the Eiffel and Sauerland direction Trier;.1005 km.
Dirk Nieuwenhout and Ronald Termaat flew together in the EB 28 from Dirk. They set an 800 km as the weather was good but the expectation was not that good. They even broke off their task, flew 750 k. and as the weather was unreal at the time they were back at Terlet, they "just" added another 250 k to make it a nice 1.012 km.
Robin Smit , back from N.Z. again, flew in his new glider the LS 4 843 km.
I am going a bit on and on, but this weather is so special for Holland and also for Germany. Most Dutch pilots flew far into Germany.
Yesterday was TOP again;no 1000 k in Holland…it's not every day party time,…but still great flights…and a normal working-day. Tim Kuijpers ,who just won the CONDOR-virtual-E-nationals, flew 600 km in his ASW 20 from his home field Malden and stayed ALL over Holland!!!
Germany showed 2 x a 1000. Austria 1 x.
———————————————————
News from Jonker Sailplanes;
STEP BY STEP JS2
JS2 SL Manufacturing Started on 30.5.2020.
What an exciting day! The long wait is over! The Prototyping team has commenced with the manufacturing of the first JS2 Self Launcher Prototype. The first skin layup has been completed! More to come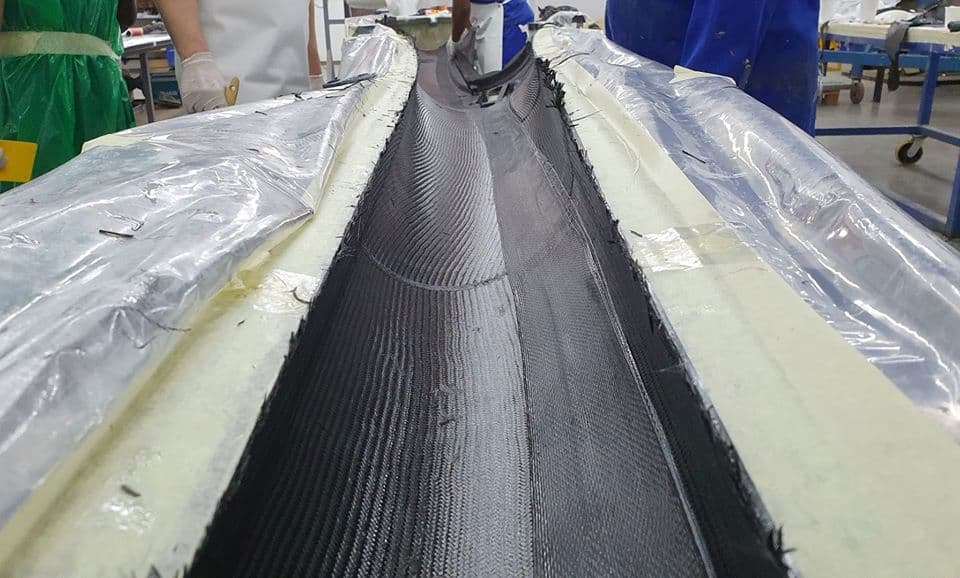 ———————————————————————-
The Dutch organized, because the NATIONALS were not allowed to be flown due to CID-19, an E -championship soaring ,which finished on Sunday Mai 31. Top Meteo was involved for the weather and every time there were different tasks for the 2 classes.[ club,standard and 20 m AND 15m,18m.,and open] The best results of the 7 flying days, the worst 2 day's have been skipped, were used to crown the champion.
In the flapped class Reinier van Rijnberk won with 6896 points, before Erwin de Bruin with 6809 points….51 flew in this class.
2 Belgian pilots [Jeroen Jennen 6898 points and Quinten Hermans 6805 p.] were up in the top, in the non-flapped class, but can't be Dutch champion.
So Tim Kuijpers won with 6777 points just ahead of Frank Hiemstra with 6668 points……..68 pilots in this class.
Congratulations to all Dutch and Belgian E-pilots!!!
Great show!!!They even "think" about an E-WGC. Why not….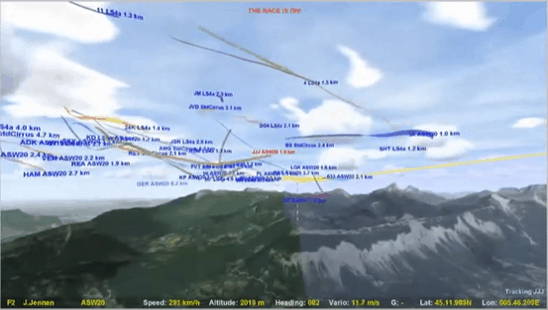 —————————————————————————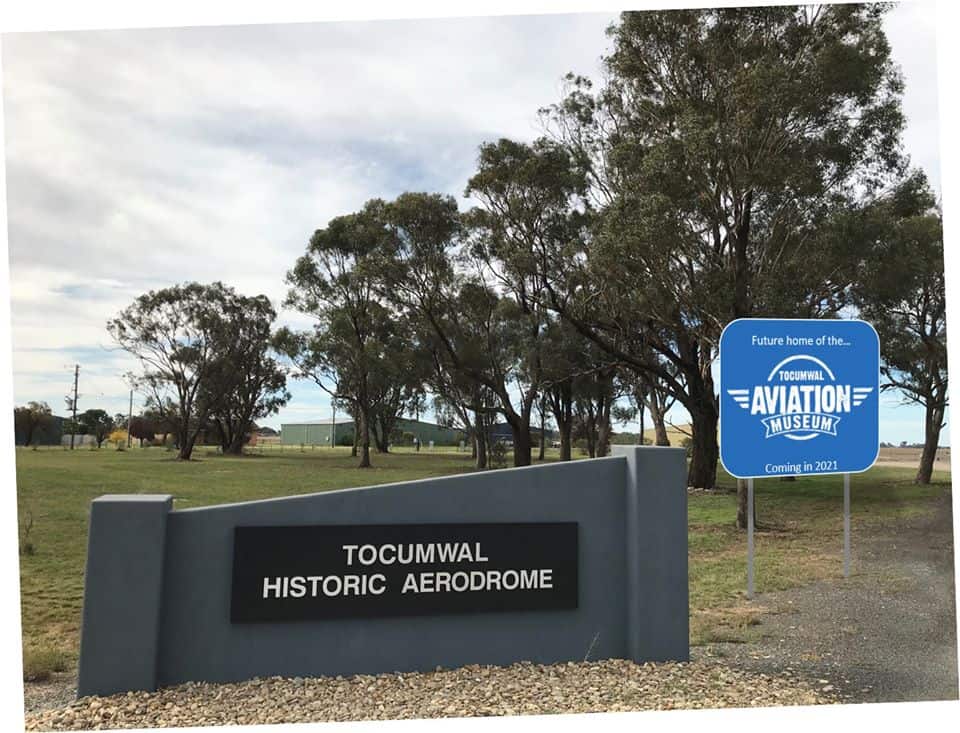 I am very pleased with the picture holding the message that the Aviation Museum will open in 2021.
For several years we had the unique collection of lot's and lot's of WW2 heritage in our WW2 hangar. Buses came from Melbourne with people to play in the casino, but a lot also came for a visit to see the unique heritage and to listen to our friend Bob Brown who had the best voice to tell the stories full of passion about the hangar , the people and planes at the airfield.
All who visited us still remember,I am sure!!!
Bob and Gina are the "engines" behind the museum and maybe I travel up to be there for their great moment [Bob is in his 90thies] if this corona world is normal again.
Talking about Tocumwal , it was Ingo's 80-tiest birthday!!!! HAPPY BIRTHDAY INGO!!!! Can't believe he is already 80!!!All the best Ingo. I remember many opportunities we celebrated together, even his wedding.He ALWAYS is a GENTLEMAN and SUCH A GREAT pilot!!!!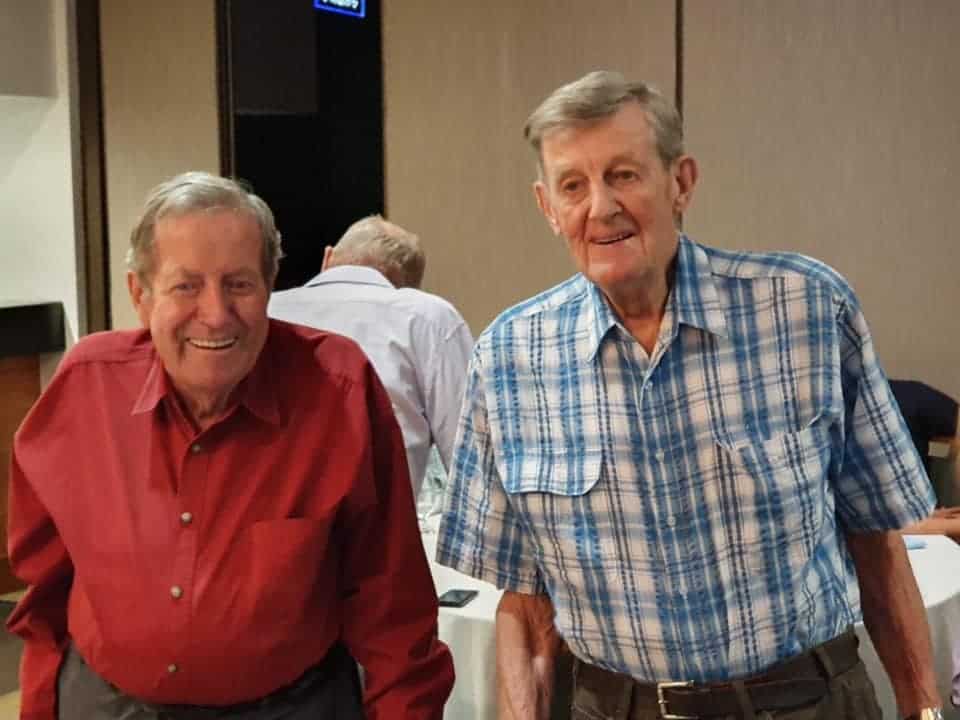 Very pleased to hear that my grand children enjoyed their time soaring , last weekend at Terlet. Even with the strong thermals, creating high turbulence.
As said it was the first experience in Holland for Dexter. Indya got solo last season.
After grandma and granddad, mum and dad,… it's the new generation now flying around. Proud grandma!!!
Tomorrow my granddaughter gets her diploma after finishing 6 years of study at the Sygnus gymnasium. She is "only" 16 years old!!!!!
One of my Aussie mates shared this picture/cartoon from Michael Leunig Appreciation Page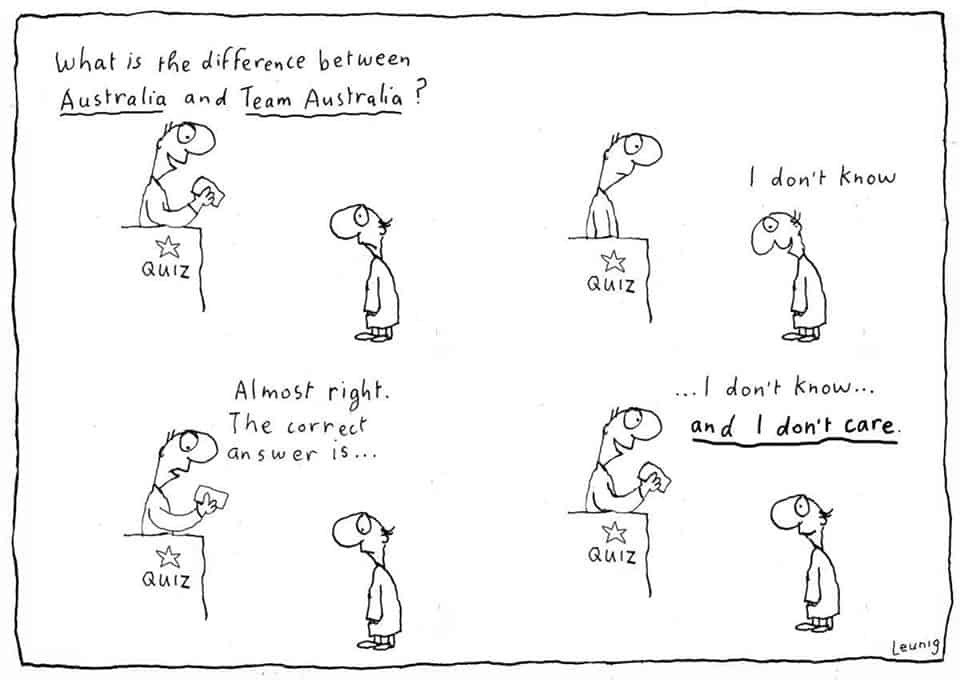 Cheers Ritz