Yes,…. 2 times I had the pleasure and honor to share with "my" Dutch team the WGC in Uvalde [Texas].So I grabbed my books again to see how we spend our time over there.

We loved the cartoons from Alf from Sweden.
---
The young ones had a lot of fun as well and friendships -for- life started, some growing so strong that they still exist.
News from NOW!!!!
Not good! But ,…understandable!!!
My Friends,
I have just received the following notice from the organizers of the WGC in Stendal:
Dear Eric,thank you for the swift arrangement with the Hungarian Soaring Association.After receiving your email earlier today, we aligned in the organizing team and made the decision to move the 36th WGC at Stendal from 2020 to 2021. We believe that it is highly unlikely that the Corona Crisis will settle down in a timeframe that allows competitors to make all the necessary arrangements. Delaying the decision to move until May may also cause further financial damage to the teams.In addition to that decision, we propose the following schedule for the 36th WGC 2021 at Stendal:- Beginning of training: July 18th, 2021- Opening ceremony: July 25th- Closing ceremony and prize giving: August 8th.
The Hungarian Soaring Association (HSA), the organizers of the 37th FAI World Gliding Championships in Hungary, were incredibly understanding of the world wide COVID-19 situation and its impact on the 2020 competitions. They have swiftly acted and graciously agreed to move their WGC to 2022. On behalf of everyone at IGC, I wish to thank HSA for this decision.
I hope you, your family and colleagues are all safe and healthy in these difficult times,
Eric Mozer
IGC – President

I presume the WGC for the small ships …..36th WGC at Châlons-en-Champagne is not yet postponed …. August is still far away. ..123 day's!!!!Though this is what I received this morning;
Dear Eric,
We read carefully your letter received on 30 March 2020 and we thank you for the new opportunities proposed by IGC bureau.
Health situation is still degrading in Europe and we don't know when the epidemic peak will be reached. Meanwhile, we received many informations from pilots and volunteers regarding their lack of availability next summer. So, we are now considering that conditions won't be gathered to organize a good WGC in 2020.
Hence, as proposed in your letter, we actually wish to postpone the WGC in the Club, Standard and 15m classes to the summer of 2021. It will allow us to organize a successful WGC in the french flatland.
We wish you, and all the IGC members, a safe and healthy period home.
Yours sincerely,
Jean-Emile ROUAU
More "bad ,…but also understandable news, now from the FAI SGP.
" Due to the uncertainty of future travel restrictions and national restrictions affecting gliding the following changes are being made to the 2020 SGP events schedule. "
The next one should be in Russia in Usman between August 25 and September 1 2020.
That means that several GP's have been scrubbed.
France [Rion-des-Landes] has reacted with a date in 2021;
" The SGP France 2020 is postponed to May 2021 (contest days 1 to 8 May) "
Sweden [Boras] postponed as well;
" The decision has now been made. Due to the spread of the covid-19 virus, we postpone SGP in Borås to 9-15 May 2021."
Italy [ Varese]
"Dear pilots. It is with much regret that we inform you that due to the global situation caused by the coronavirus pandemic, the QGP Italy 2020 is postponed to June 2021 same week (June 19th to June 25th).
USA [ BERMUDA HIGH].
The 2020 event is still on schedule with a confirmation decision on the April 10th. If it is not possible to hold the contest in May 2020 there will be a postponement to September 2020.
20th edition of Pribina Cup is postponed to 2021.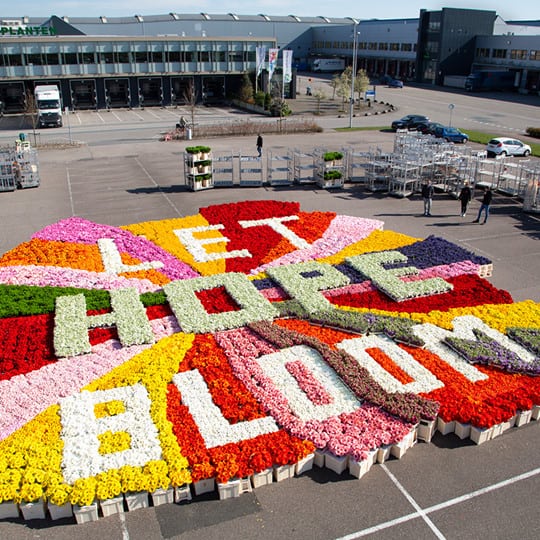 A beautiful tulip from my garden for ALL OF YOU, as well.
Stay healthy!!!
And,…sport-minding people like I am,…I think we best forget the year 2020 and try to stay safe. That might be already difficult enough.
Cheers Ritz