A fun competition with a serious "site"! More to the W,… so in the end of the season,…. mostly good weather.
Horsham Week 2020 will run in conjunction with the Victorian State Championships.
It's 40 dgr. C again and the pilots ,30 ,who arrived for the comps were ready to go for it, between February 1 and 8 .
It's the 54 th "version" of this competition ,so a lot of history there as well.
An interesting article was added recently to the site, on the Horsham early gliding history, which started in 1938: 
https://www.horshamweek.org.au/history/horsham-week-stories/224-1938-horsham-early-gliding-history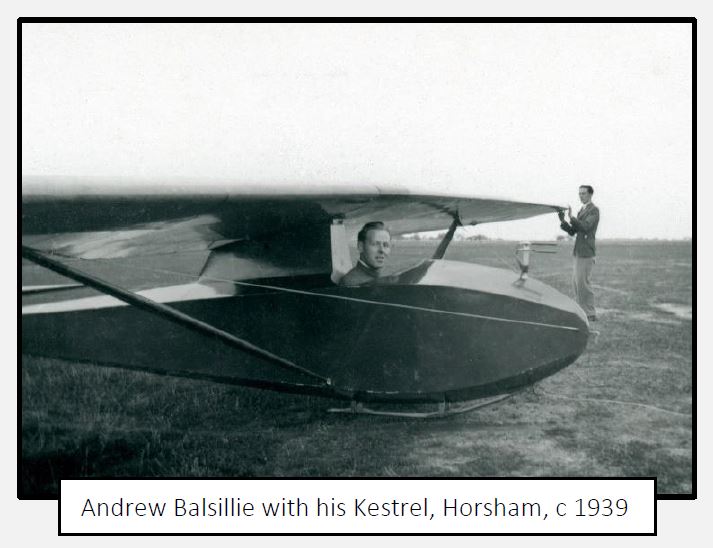 A real nice story about the club and the KESTREL.
The flying was less nice as it rained and the field was so wet that launching was not possible even not with better conditions as you can see.
So no flying on day 1 and 2.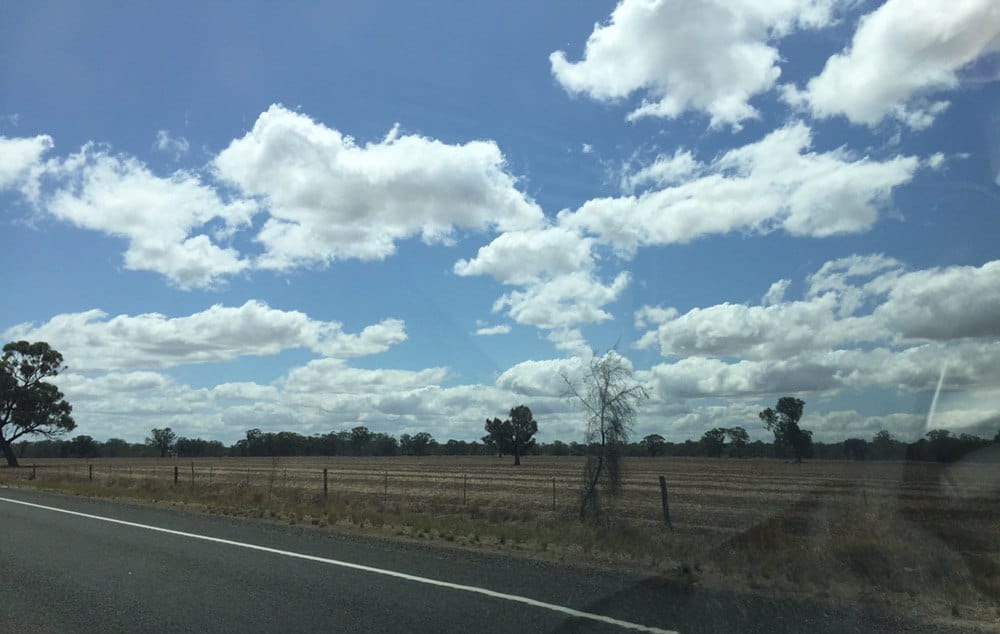 And also not on day 3 , yes tasks were set small AAT's, but still too early to fly, so no flying.
2.45 AAT for the 10 open/18 m. pilots and 2.15 AAT for the 21 club class pilots.
Day 4 …yes,yes was a flying day, with task 2.
18 m.; got a 264 km-day which was won by Rolf Buelter , [JS 1b] who every Christmas spends time at Tocumwal, though I did not see him this season.
Mike Durrant was runner up.
Club; Jarowslaw was the best in his PIK 20, though Tim Shirley [ASW 28] was a tad better but flies HC.
Day 5 ,today, had small AAT's again,…but in the end the day had to be cancelled.
VERY unlucky with the weather. A weird season every where in Australia.
It's 43 dgr. C. a bit higher to the NW in the Perth area.
————————————————————–
The New Zealand Nationals at Taupo.
In Taupo the 24 competitors started on February 2 [till February 15 ] for the Nationals in 2 classes, racing and open.
Not too good weather in the beautiful Taupo area either. Their news for the practice day:"We are here – we are ready – we are blown away. No task today due excess wind destroying any chance of thermals developing.
Tomorrow looking similar, but hoping for the best."
AND,…no good news from Taupo either ;"Day One – supposedly first day we fly…….Second day we don't fly!
Bugger. 20kt Westerly killing everything."
The wind this season is a rough item. Also Tocumwal where the Australian Nationals were flown, struggled with wind and for them it was even worse as they had to deal with smoke and dust as well.
When pilots fly 1.700 and 1.500 km , yes I know in wave, there must be something to fly "in" for the comps-pilots as well. No it was NOT.
Another day cancelled.
BUT then there was today February 5 and a nice task [1] was set.
Open; had to go for 342 km and all 13 pilots who flew finished. It was even a 1000 points-day and those points were for Tim Bromhead in the 17.5 Ventus CT.
Brett Hunter and Patrick Driessen were runners up.
Good to see Peter Hartmann from Austria and Keith Essex from the USA on the list as well as . They were on spot 4 and 10 with good old Tony van Dyke on 6 in LS 8.
Club; had 278 km to go and and from the 11 pilots who started 7 finished.
Mark Wilson in the "little but oh so beautiful " Libelle won the 955 points
————————————————————-
Newsy soaring news!
With new fires and temperatures over 40 dgr.C. the Canberra area lived in despair, certainly those in the suburbs where meters-high red flames "eat " the trees and all in and under it, in the mountains.
Of course the other site of the medal is great soaring conditions.
The Polish team was not always smiling in Lake Keepit, but Klara who stayed a bit longer in Oz and flew from Narromine used the great weather for her first 750 FAI triangle .Good on her!!! And for sure a big smile now!!
She flew Adam's G1, earlier "used" by Thomas for a late 1000 for the season.
On the first day of February she tried a 1000 as well and nearly did it in the same 15 m. conversion Ventus;977 km with a speed of 130 km./h but as she wrote " I was too slow... " But very good, we have to remind that day's are really getting shorter now in February over there.
7 hours and 30 minutes …meaning….. really trying hard!!!
And what about Tocumwal:
A 1000 k FAI TRIANGLE on the last day of January for Lumpy in his JS 3 good on him.
But great flights by all who flew from Toc. that day ;…Stefan, frequent flyer, kilometer-eater and already flying in Toc since I was there first in 1984.
In his LS 4 …pure glider….he flew a 750 FAI TRIANGLE!!!
Another long-time pilot in Tocumwal is Kari from Finland who flew in the ASW 27 a 788 km flight in it a 750 FAI TRIANGLE.
What about Grant,..in his St. Jantar he flew 713 km [668 triangle ] His comment…was short ,easy and happy;"yipeee "
Even INGO took his Discus out of the hangar for a "ride"; 781 km. [634 triangle]
Chris[topher] just missed 47 km to make another of his many 1000 km. flights in his JS 1 [830 FAI TRIANGLE]
By the way one day later the first day of February the temperature dropped with 17 dgr. to 23 dgr.C !!!! with dust-storms.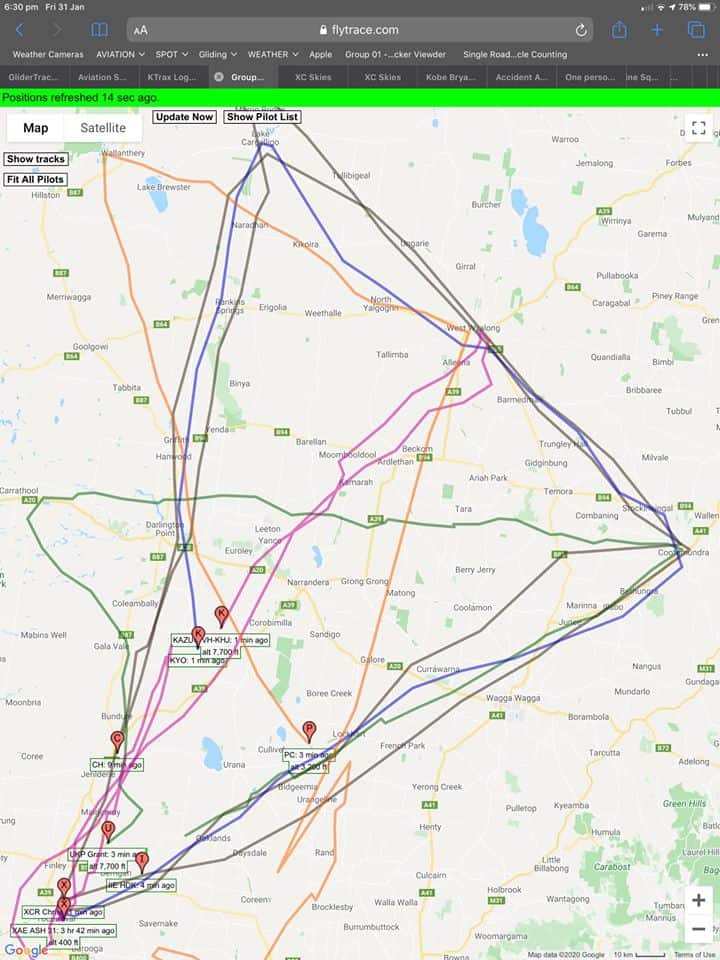 ——————————————————————-
Still good flyable conditions in South Africa as well with nice flights from Orient, flights from just over and just under 500 km .
Worcester still has some "old" mates flying, in this case Uwe and Michael, both flew often with us in the past.
This time they fly the NIMBUS 3D together!!!FUN!!!
Karin and Marcus seem to be still there too and after Uli crewed for his wife Chrissie [ 3d in club class] in Lake Keepit, he left via Germany for Worcester as well . He flew with Sven in the ARCUS M 702 km. on Jan 26, which was Australia day!!!
———————————————————-
Eddie Madden from Sportaviation in Tocumwal and an ace in meteo -affairs shared these pictures from January in Australia.
They were published by the Bureau of meteorology and from the 7 pictures I choose 3 .[ Bureau of Meteorology ]
" It would be difficult to summarize Australia's weather this January.
From ☀️heatwaves to ❄️hail, tropical cyclones to dust storms these photos captured by our community over the past month show the diversity of Australia's weather. "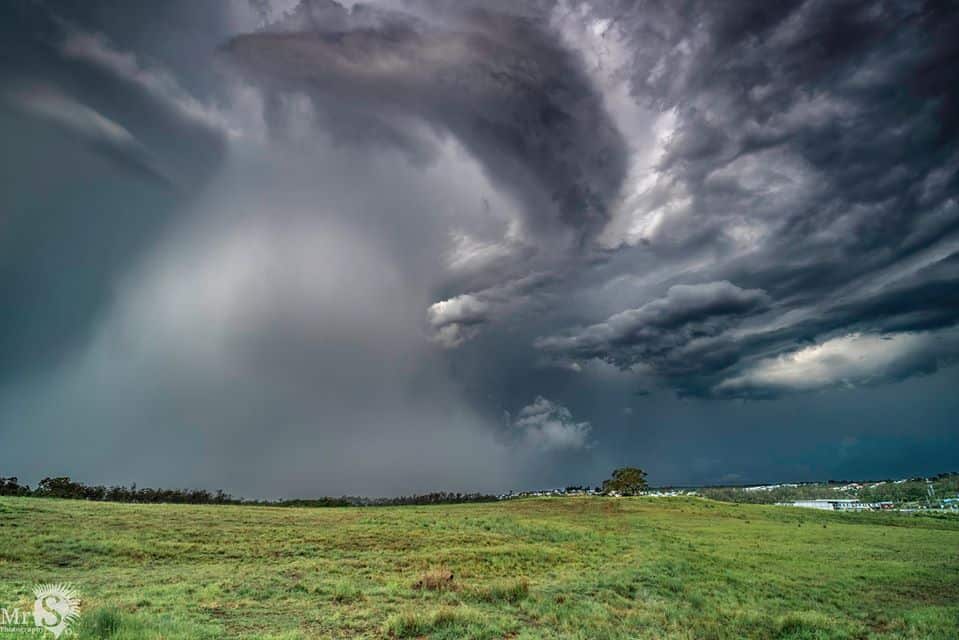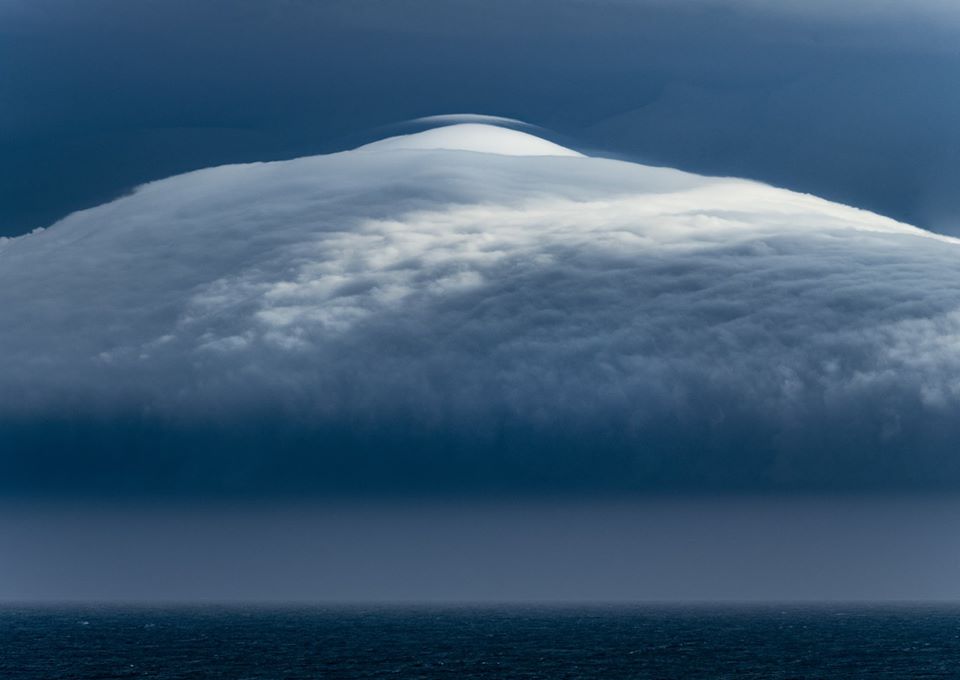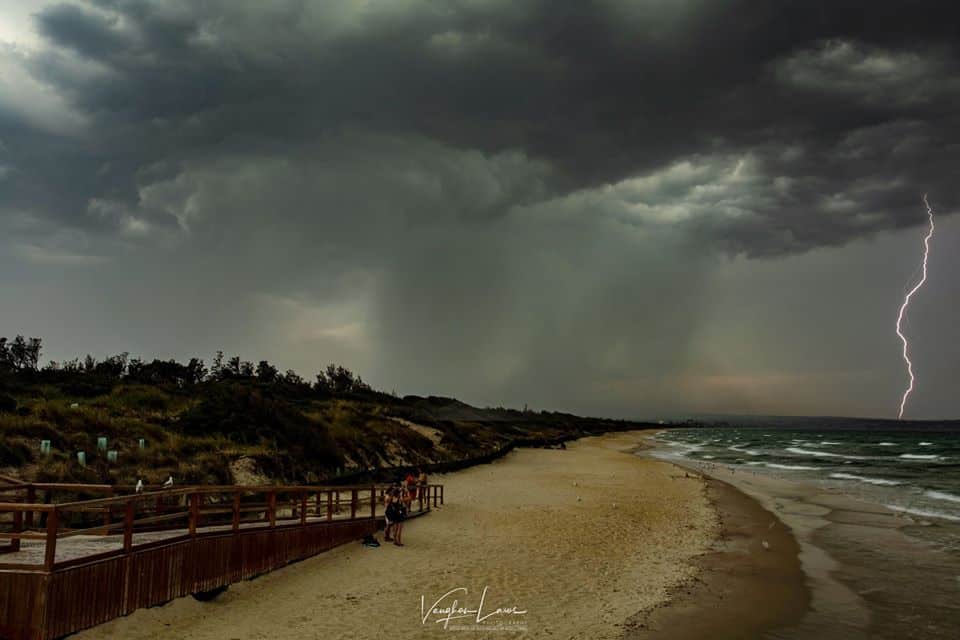 ——————————————————————-
Last but not least a fabulous flight from Terry Delore from the South Island to the N and back in a 15 m. glider trying 15 m. WORLD RECORDS.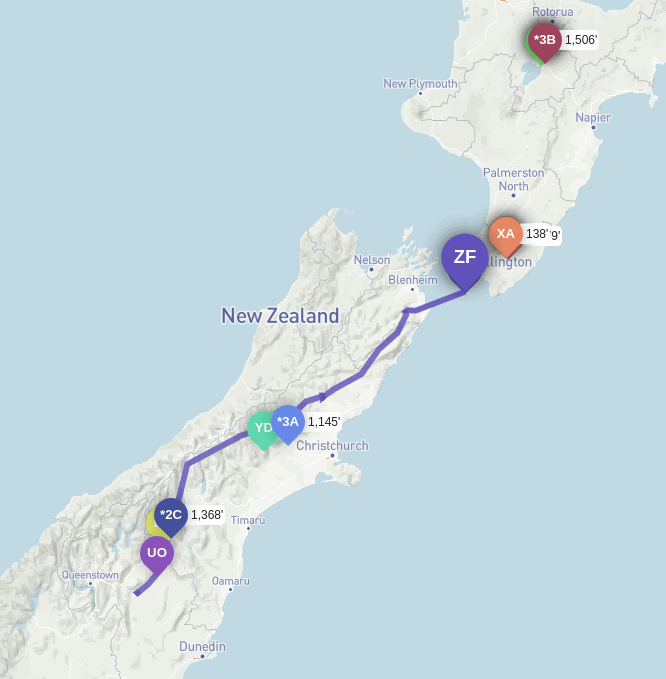 On February 3 at 6.15 PM the message was :" 150km to run to Clyde! Looking good!! Currently over Twizel. Terry has to get to Clyde by 8.43pm and finish above 6,520ft to claim 15m World Records' "
And,… a bit later; "Terry is safely down, a nice cold Stella and a coat of Champagne to finish it off, brilliant effort 🎉
BROKE 3 NEW 15m WORLD RECORDS!!
He started with first light from Omarama and flew an ASW 27 up N. over the water between the 2 isles.
One update mentioned :"  Terry has crossed Cook Strait "over solid ground" looking on target at this stage with most of the South Island to come . Pic is climbing up to FL230 over Lake Wairarapa before setting across the strait and the other Canterbury sky.
Max Stevens in YD is also on a biggy flight, looks as though he is going for another crack at 1500km. "
About Cook Strait;" is a strait that separates the North and South Islands of New Zealand. It connects the Tasman Sea on the northwest with the South Pacific Ocean on the southeast, and runs next to the capital city, Wellington.
It is 22 kilometres (14 mi) wide at its narrowest point, and is considered one of the most dangerous and unpredictable waters in the world " Wikipedia.
Max flew a declared 1.557 km flight in the Ventus 2C [18m] speed 119 km./h. He stayed at the South Island and started from Omarama.
" 1,500km diploma. Got the LoH right this time. " Congratulations!!!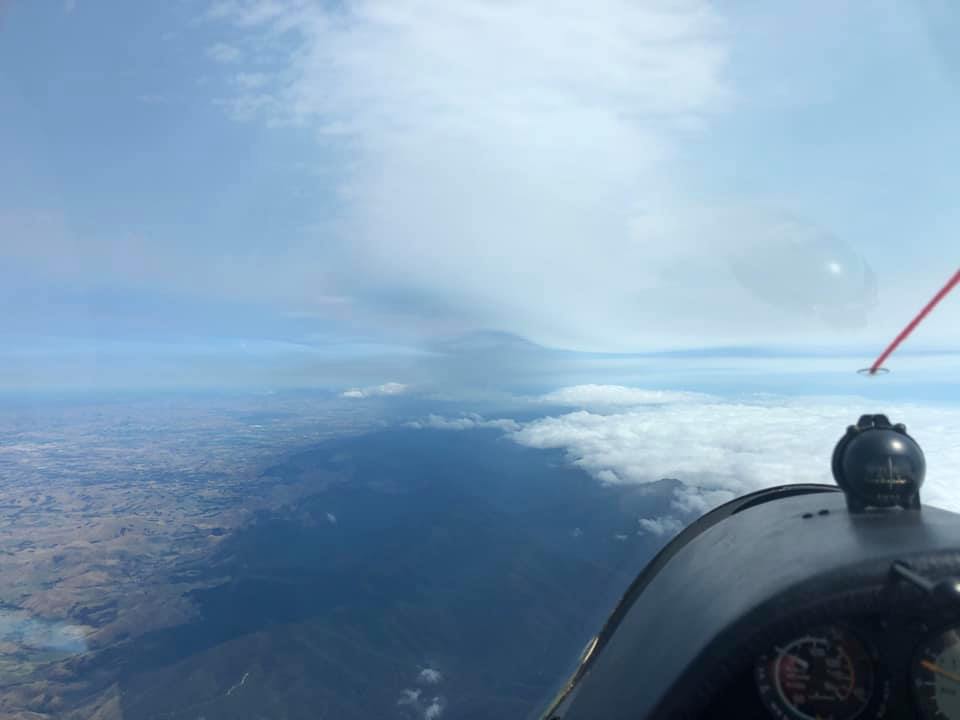 A bit later;" Terry has hit his out and return turn point and commenced the return back down the Smokey skies. Sea breeze was in around Napier and blue. He said he had to wear a mask at 15,000ft due to the strong smoke making it hard to breathe."

So end good ALL good! Super flight. At least 2 more DECLARED 1.500 km. flights were flown as well.
And Robin from Holland who works this season at Omarama ..he calls it PARADISE.., flew after work his diamond height in the Duo Discus.
" A quick flight after work for the diamond height, took me a really long time to get into the wave.. "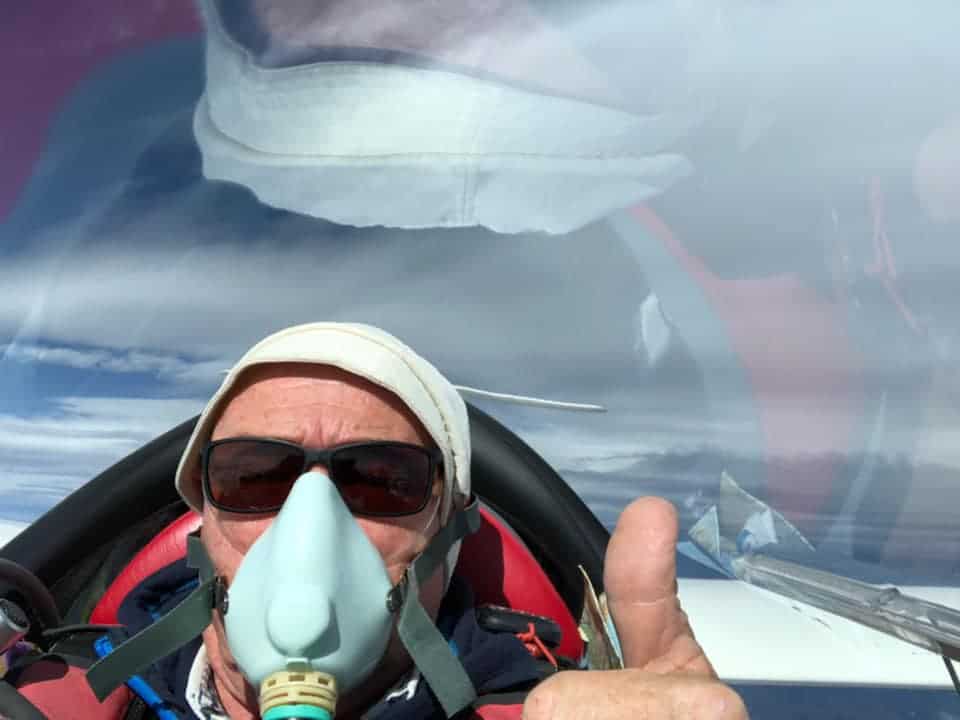 And 1 day later :
3… 15 m. FAI World Records
Out and return declared distance 1.730km
Out and return free distance 1.730km
Out and return speed over 500 km (TBC)
"I am yet to download flight loggers but I know I have just completed the hardest most challenging and satisfying flight of my life."
Good on him!!!! No news yet on the OLC but I guess it is send already to the officials to claim the records!!!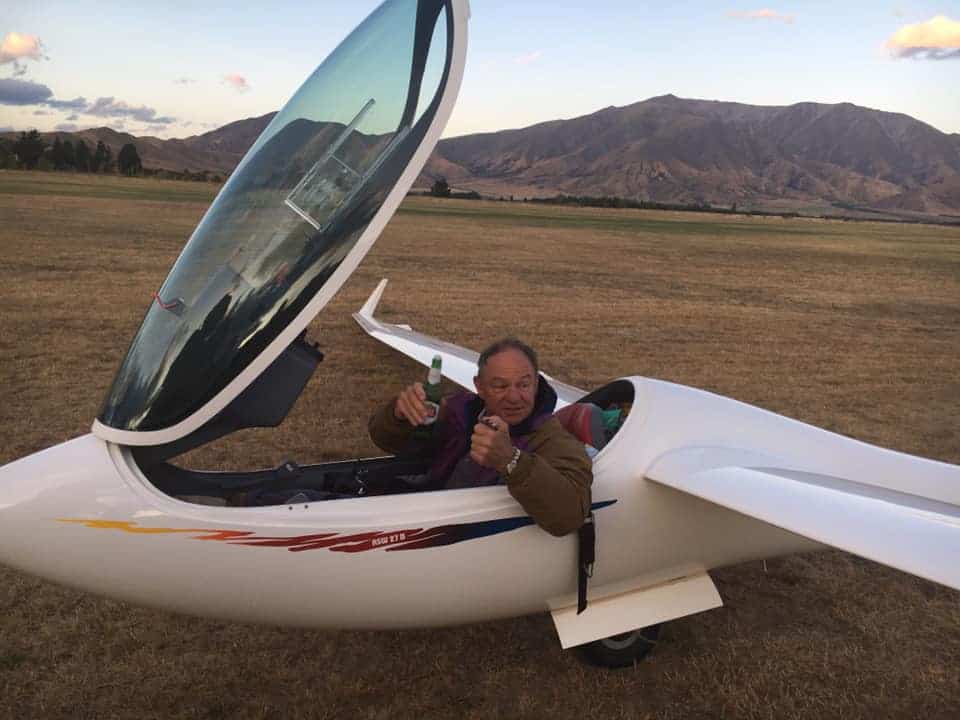 ———————————————————————
And to really finish another nice picture from Lake Keepit.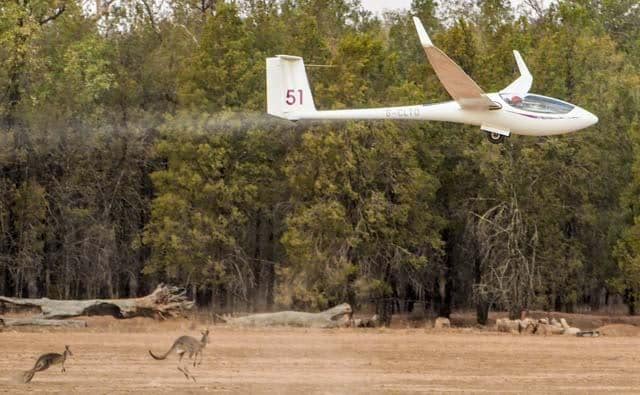 CU next Wednesday!
Cheers Ritz